Pictou's up next for VON Connect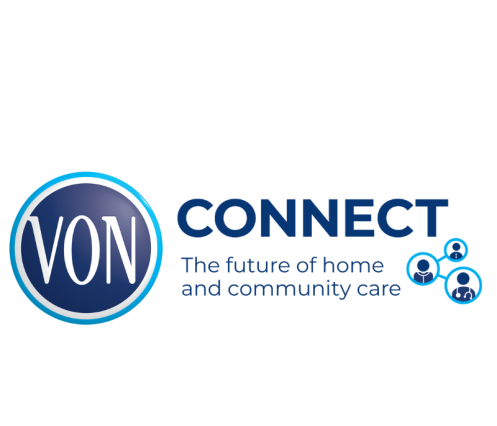 The VON Connect Project Team announced that Pictou, Nova Scotia will be the first pilot site for VON Connect, our new digital health strategy.
The mix of home support and nursing services, as well as community support programs, makes the site of approximately 300 staff ideal for the VON Connect project team to add more input to the technology in this next exciting phase.
VON launched a capital campaign to raise the $10 million required to purchase and implement the software across the organization, and milestones like the BETA and pilot phases help VON's fund development team and campaign committee get the messaging out to donors. 
$100,000 donation helps roll-out 
This month, VON received a donation of $100,000 from 14 credit unions in Nova Scotia in support of the VON Connect Nova Scotia campaign. In a news release announcing this gift, Sally Van de Wiel of East Coast Credit Union said, "This represents a significant chance for us to extend a helping hand to the numerous communities across Nova Scotia, where our credit union members reside and benefit from VON services. Our members value the ability to be cared for within their cherished homes and communities. We felt this was a great fit."
"We're thrilled about this generous contribution from Nova Scotia's Credit Unions to the campaign. The collaboration shows how they value our work in communities across the province," said Emily Mansour-Hemlow, VON Senior Manager, Fund Development for Nova Scotia.